---
EXTENSIVE 2023 SCHEDULE
Program dates available April through November
---
TAKE THE F-150 RAPTOR TO ITS OFF-ROADING EXTREME
Owners of the leaner, meaner Ford F-150 Raptor and Raptor R have an exclusive opportunity to learn about the features that make this the best-performing Raptor yet with training from Ford Performance Racing School instructors in controlled off-road environments. Ford and Ford Performance are offering this program free of charge to owners of the 2022 and 2023 Raptors. 
RAPTOR ASSAULT
PROGRAM GOAL
Have a blast and . . .
The goal of Raptor Assault is to demonstrate the performance capabilities of your Raptor and to improve your driving skills . . . all while making sure you have a blast . . . and a lasting grin.
Courses, terrain & curriculum may vary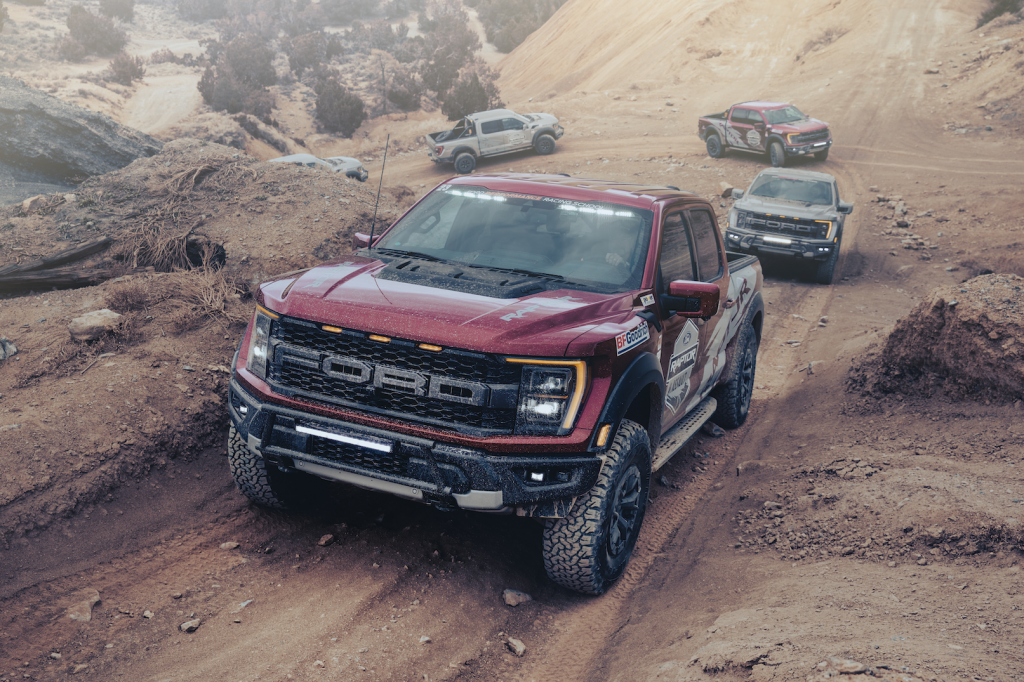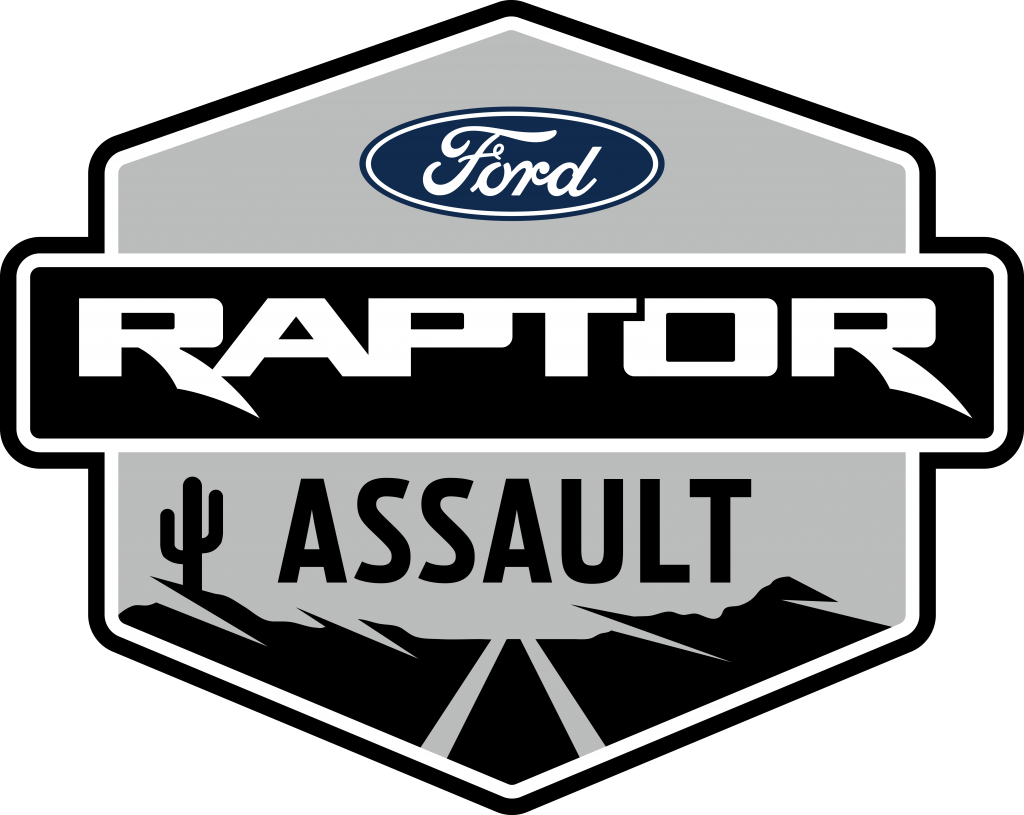 ---
Performance Partners
Official Partners of Raptor Assault
---